In Association With Evolve Studios Present A Secret Weapon Films, Stray Dog LLC Production
About
"Jack Daniels" – the brand that has become the iconic image of "American Cool" around the world and across generations.
From Sinatra to the Stones, Animal House to The Shining, a bottle of Jack makes a statement (and this documentary is all about "why"). More than a simple narrative of the origins and impact of this hallowed brand, Chasing Whiskey is a 57,000 mile journey across 5 countries and 17 time zones that will prove equal parts thought provoking, insightful, moving and hilarious. From rural Lynchburg, TN (where every drop of Jack is made) to the Outback of Australia, from Beverly Hills to the streets of Havana, Cuba; from the stills in the Hollow to the stills of Scotland's finest Scotch, from studio jams to backstage tours, our journey documents a cultural exploration into why a world of people identifies with a distinctly American brand. But through it all, Jack serves merely as our compass, on a journey that unfolds on a global palate – a unique glimpse into humanity, our shared values, and differing views, our dreams and delusions, our moments inspirational, poignant but just as often wildly comedic.
Cast & Crew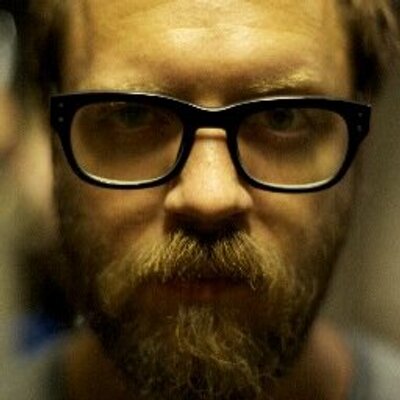 Directed By:


Greg Olliver

From the 2010 acclaimed rock doc about Motörhead frontman Lemmy Kilmister, LEMMY, to the 2020 release of Jack Daniel's CHASING WHISKEY – writer, producer, director Greg Olliver has spent a decade crafting honest, compelling stories about iconic musicians, war heroes, major brands and everything in between for award-winning feature documentaries, narrative films and short-form branded content work.
Featuring:
Eric Church
John Grisham
Shooter Jennings
Tim Matheson
Tina Sinatra
Matt Sorum
Joe Turkel
& more
Original Music:
Cinematographer:
Edited by:
Greg Olliver
Zach Prichard
Mark Ablaza
Executive Producers:
Jimmy Chaffin
Kelly Frey
Tamera Brooks
Matt Becker
Sue Becker
Joel Edwards
Jesse Edwards
Daniel Kiedis
Pamela Dugas
Written by:
David Larzelere
Greg Olliver
Produced By:
Jimmy Chaffin
Nelson Eddy
Greg Olliver
Tamera Brooks
Kathleen Sigmund
Gallery
From downhome Lynchburg, TN to Rock 'n' Roll Tokyo, music stars to Cuban bars, see the people and places uncovered while in search of the Jack Daniel's story in this photo gallery from the film.